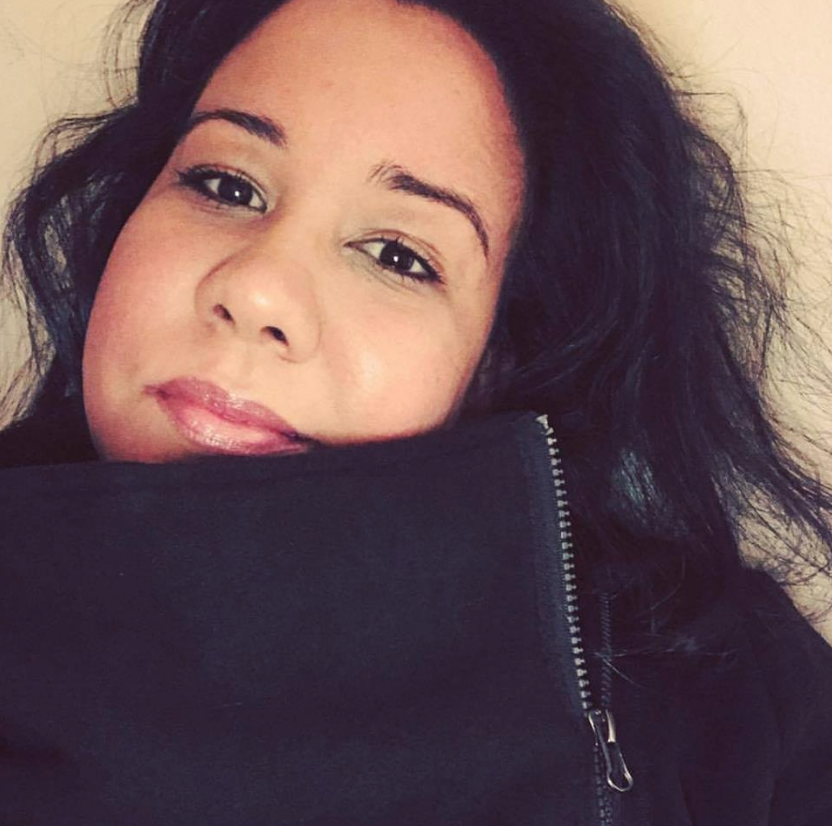 Marlena Fitzpatrick is a 2011 Master of Fine Arts in Bilingual Creative Writing graduate from the University of Texas, El Paso, the only online bilingual program in the world. She became the first Puerto Rican ever to graduate from this program. She also holds a Master of Arts degree in Labor Relations from Interamerican University of Puerto Rico, focused on Entertainment Unions (2003), and a Bachelor's degree in Social Sciences- with a minor in Music from the University of Puerto Rico, Cayey Campus (1998).
She's a writer and industry relations professional with 10+ years of experience in event production, membership/ talent management, communications, marketing, public relations, and digital publications. She has a record of success in developing campaigns, outreach strategies, policies and procedures, and audience engagement that have generated positive value to institutions like: Clear Channel, SAGAFTRA and Latino Rebels among many others. Recognized for her ability to build relationships with key community leaders, organizations and cultural partners, she's planned groundbreaking events and campaigns unifying them all. Marlena is also an expert in social media, Spanish and English oral and written communications and skilled negotiator.

It is her core value to care about people and take action for social justice. She has been involved in several campaigns for student organizations, entertainment labor unions, community organizations and political organizations for over 15 years.

She lives in the Bronx, NY.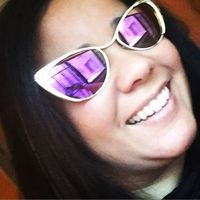 Memberships:

Dual Recording Academy (Grammys and Latin Grammys)
LCLAA: Labor Council for Latin American Advancement
NAHJ: National Association of Hispanic Journalists
DSA: Democratic Socialists of America